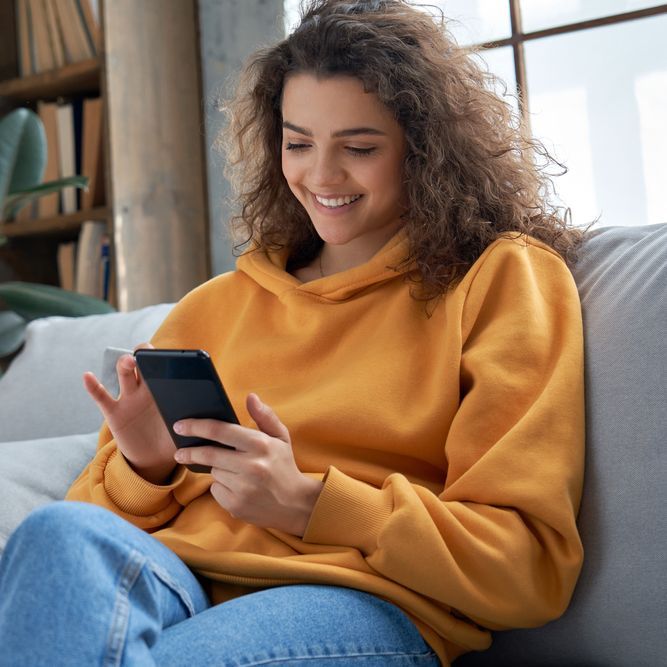 We Follow This Philosophy
HEALTH for Team members, HEALTH for the ones we service!
Our mission is to be a leader in innovative healthcare and wellness solutions, enhancing the lives of the people we touch. We will accomplish this with an end-to-end comprehensive ecosystem designed to meet the needs of the communities we serve.
We strive to provide transformational health and wellness services that are evidence-based and seamlessly delivered.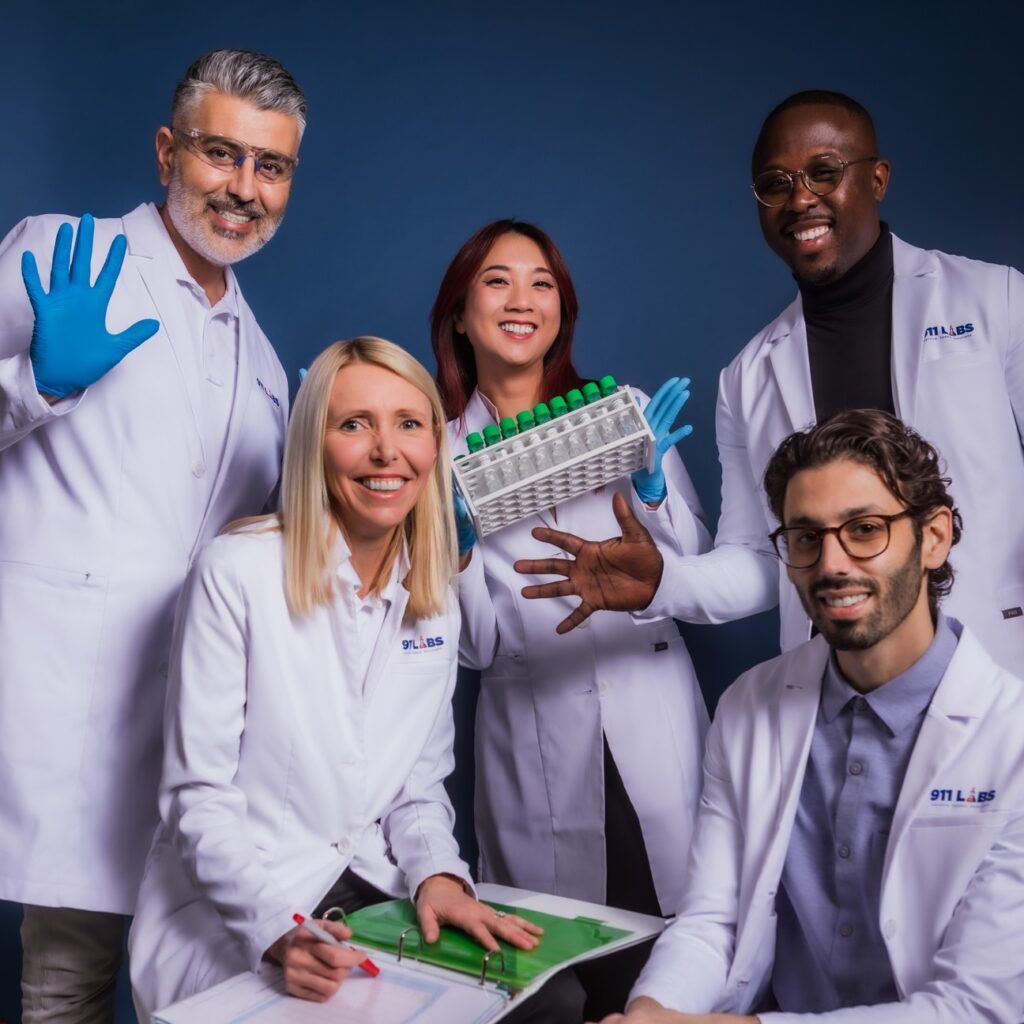 The management team is composed of multiple members with diverse backgrounds. The common trait that this team has is, even though they come from different sectors, most if not all the team has been in a products/service industry. The common link that ties this team together is a strong belief in quality healthcare delivery and superior service. The skills that this balanced group of professionals brings is experience of more than 50 years along with achieving success in their respective industries.