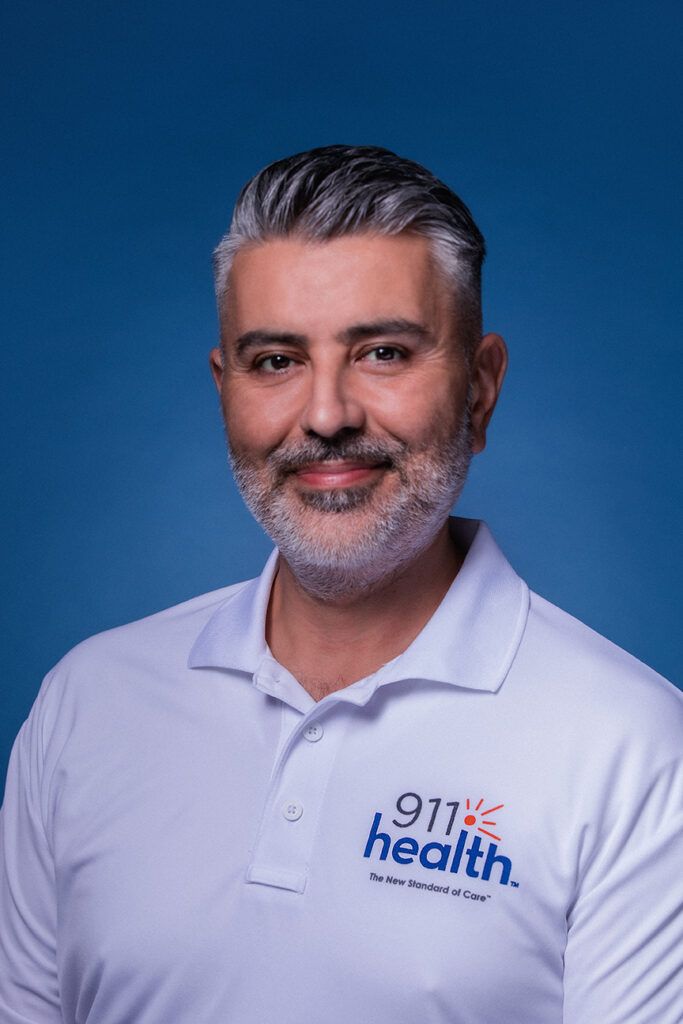 Aiming to deliver unparalleled personal healthcare services, Steve Farzam launched 911 Health to provide "The New Standard of Care." As CEO and founder, Farzam has assembled end-to-end solutions, with a primary focus on bringing healthcare to consumers and businesses where and when they need it.  
Based in Santa Monica, California, 911 Health is developing a comprehensive product suite that includes adult and pediatric care, laboratory services, imaging and more, with most services delivered via its mobile fleet of providers. The portfolio extends to training programs on critical life-saving protocols such as CPR and on-site healthcare support for events, including concerts and athletic events. A dedicated portion of the mobile fleet will bring veterinary care right to the doorstep.  
Farzam is applying years of deep expertise in EMT practice, hospitality, and construction, along with his legal training, to develop the comprehensive 911 Health services to meet
 patients and businesses where they are today. Aiming to offer 24/7 access across divisions, this personalized approach will provide faster diagnoses and treatments, which will lead to better outcomes and a better patient experience.  
911 Health builds on the success of 911 COVID Testing, which Farzam opened in the early months of the pandemic and became one of California's most-respected COVID testing brands almost overnight. The company has conducted more than 1.5 million COVID tests, giving people fast, reliable, and trusted results. 
Farzam and his wife are raising two daughters.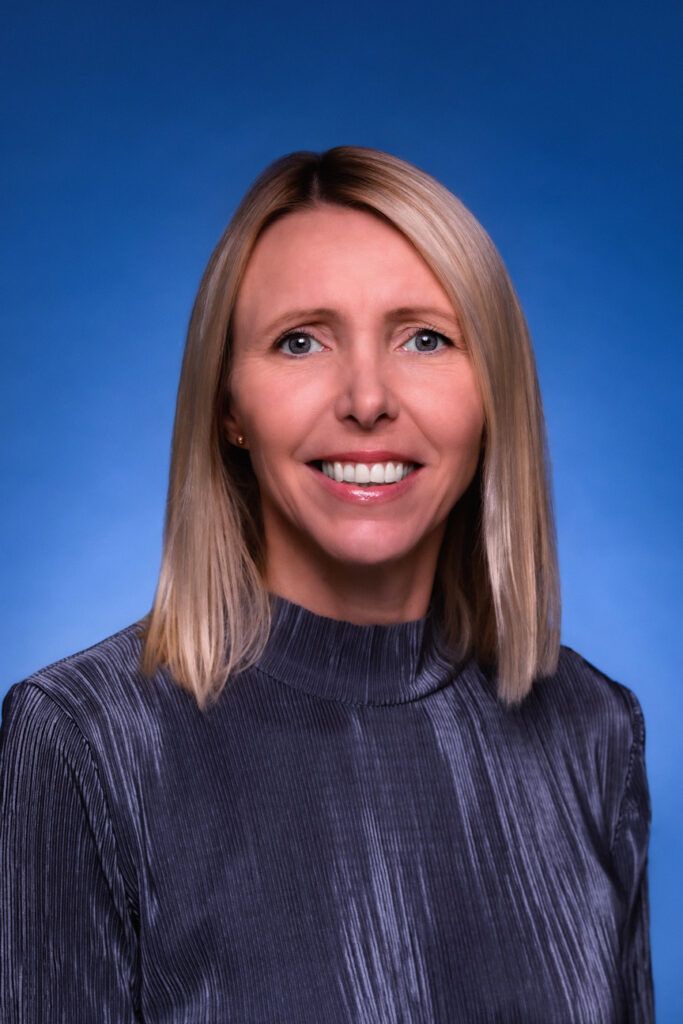 Senior Director of Outreach
Lucy Alvarez, originally born in Europe, comes to our team with a BA degree from USC and has an unparalleled history of successfully exceeding quarterly and annual revenue targets. Lucy brings great qualities to the team that can be described as consistent, dynamic, and an influential leader. She combines extensive knowledge of sales and marketing with 20 years of experience. Lucy has a thorough understanding of new business development, effective marketing, customer retention and leading teams. She is an expert in sales cycle management, committed to revenue growth while developing strong client relationships. Lucy has developed strong relationships with clients using polished presentation skills and outbound sales efforts to promote new/existing business. She is an intrinsically motivated professional who is results-oriented with a penchant for satisfying customer experience while driving organizational profitability.