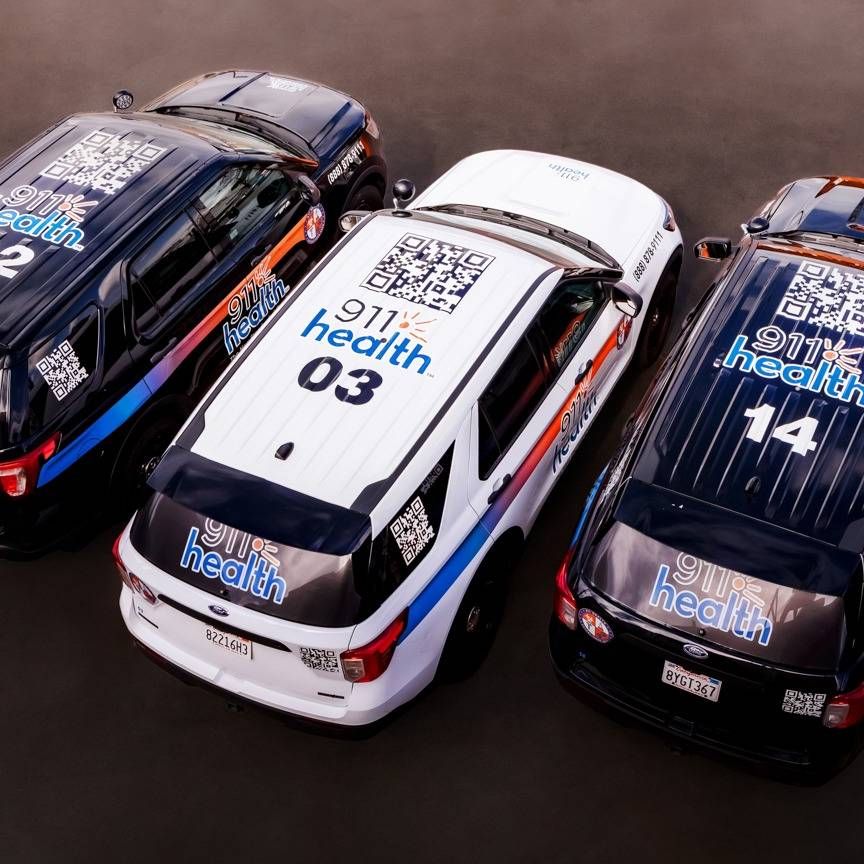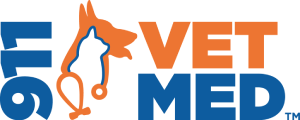 We are a healthcare business that provides veterinary services and products. We provide holistic reliable services to pet parents focusing on integrating care to maximize the patient experience.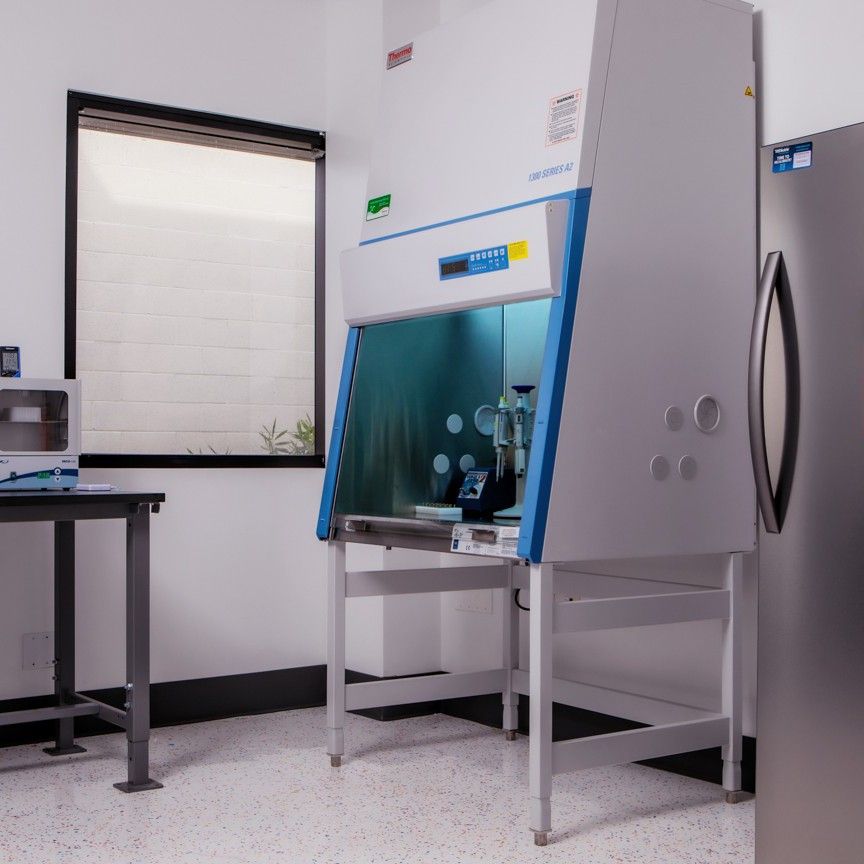 911 Labs is a high complexity laboratory committed to providing a wide range of laboratory services for the clinical 911 Health ecosystem. 911 Labs will focus on establishing an extensive testing menu aimed at meeting the needs of Los 
Angeles County while upholding the highest standard of care at minimal turnaround.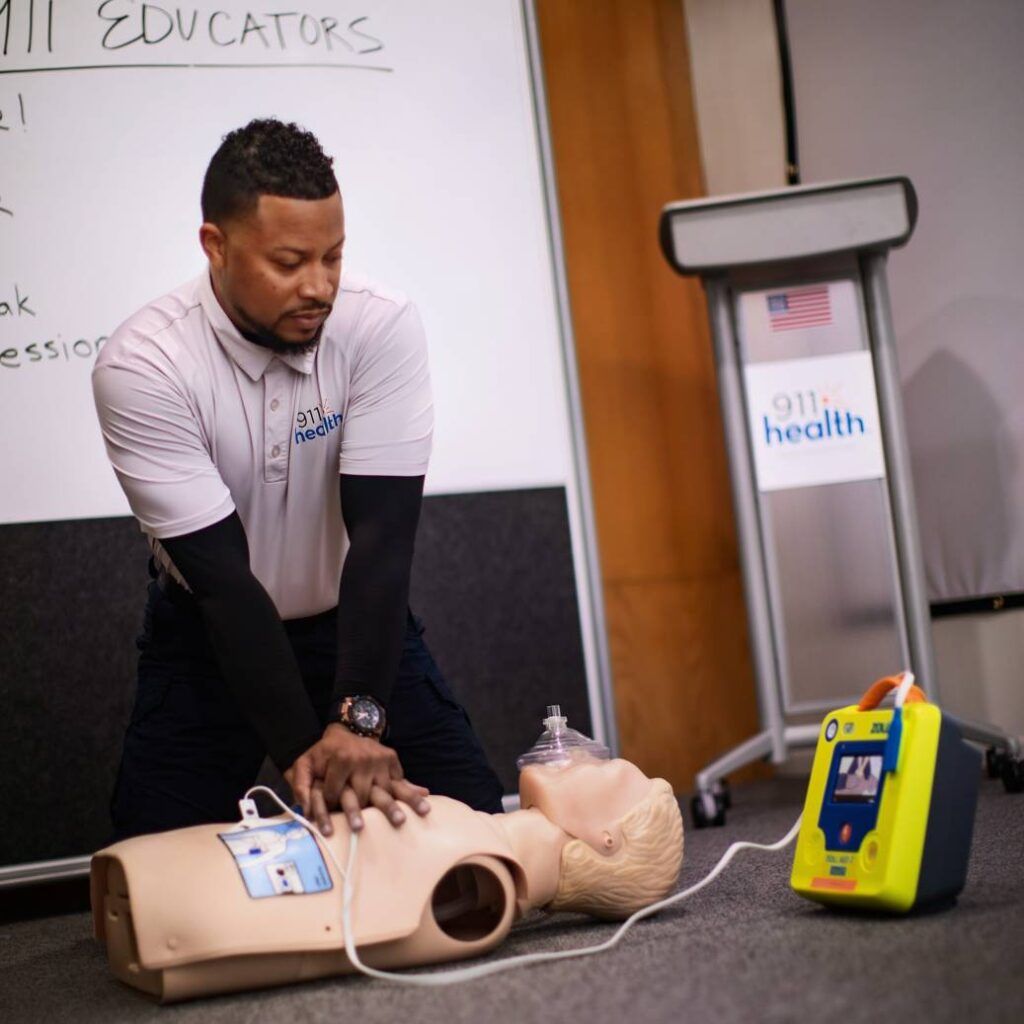 The most comprehensive continued education program taught by expert instructors to meet the tailored needs of anyone. 911 Educators offers courses on cardiopulmonary resuscitation (CPR), automated external defibrillator (AED) usage, and first aid techniques. The CPR/AED & First Aid Training business offers a range of courses tailored to different audiences, including healthcare professionals, teachers, parents, babysitters, and employees in various industries.
911 educators will also offer BLS (Basic life support), ACLS (Advanced cardiac life support), certified babysitter, active shooter, fire extinguisher, phlebotomist training programs. From in person training by a team of qualified and experienced trainers at our facility who provide instruction through a combination of classroom lectures, demonstrations, and hands-on practice or we come to you to get certified for the workplace, job requirements, or for your loved ones to stay safe.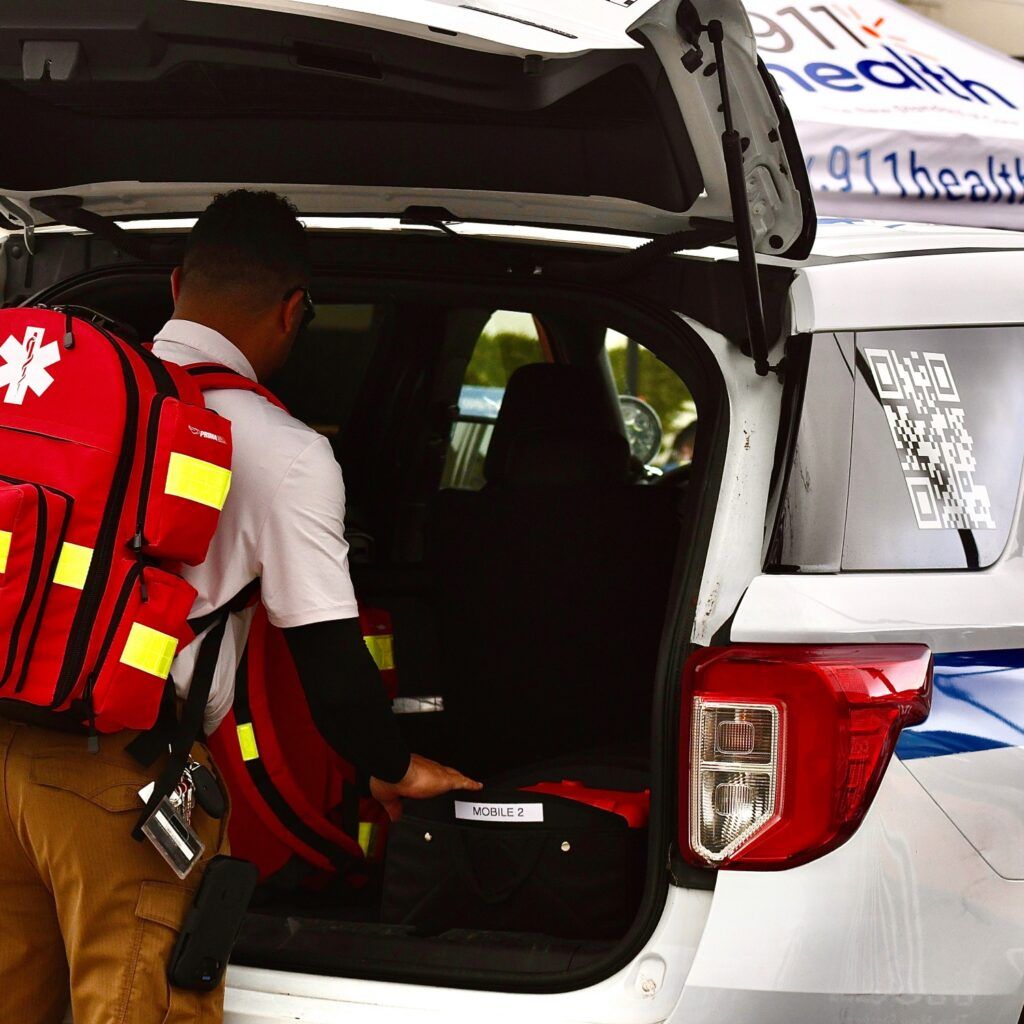 911 Events medical technicians provide medical assistance and emergency response services to individuals attending events, such as concerts, festivals, sporting events, and other large gatherings. Their primary responsibility is to assess and provide immediate medical attention to individuals who are injured or experiencing a medical emergency, from basic life support to advanced medical interventions. Overall, our Emergency Medical personnel play a crucial role in ensuring the safety and well-being of event attendees and offer guidance on how to manage medical conditions or injuries.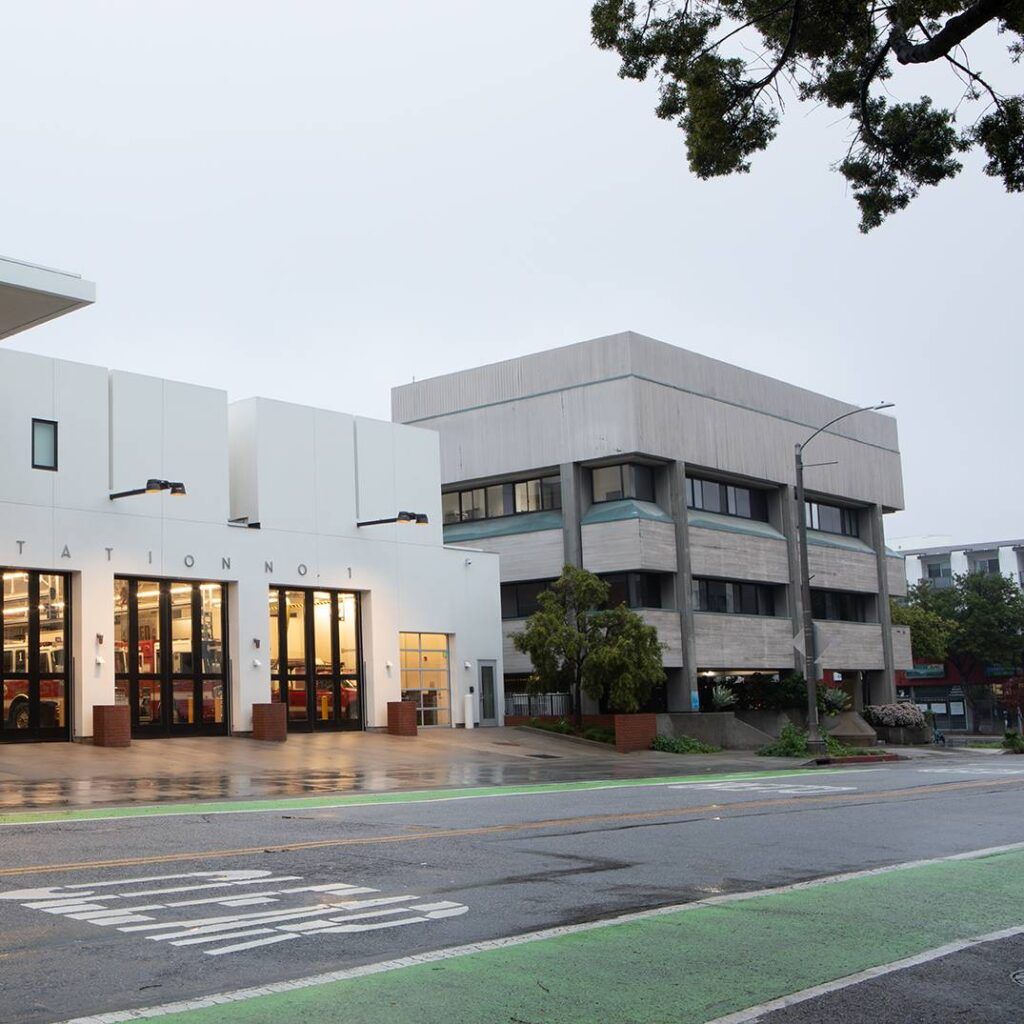 911 Notary services offer a range of services, including, the notarization of legal documents. We are licensed, bonded, insured, trained, and certified notaries in California by the National Notary Group and National Notary Association. We take pride in providing our clients with fast, reliable, and affordable notary services that meet their legal needs. Contact us today to learn more about how we can assist you with your notary needs.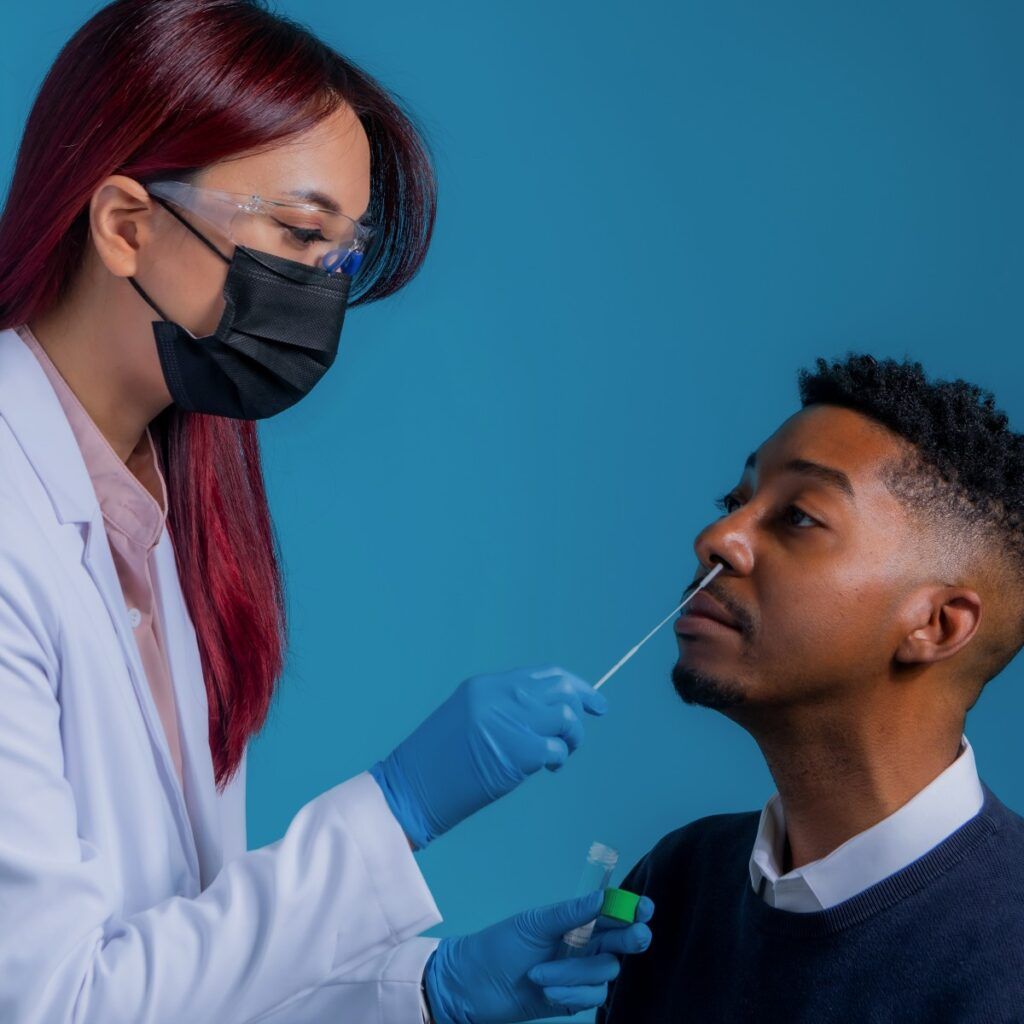 We came to the aid of our community at the height of the pandemic, providing cutting-edge Covid testing to families and workers. Being one of the very first providers in the entire region to provide 30-minute RT-PCRs combined with a fleet of mobile testing units, explains how we went from zero to one of California's most respected COVID testing brands. Our team is dedicated to providing the highest quality FDA-authorized tests ranging from antigen to high complexity services from friendly and experienced practitioners. From at-home tests to online, proctored tests and in-person rapid antigen testing, we provide fast and efficient services.
Since opening our first location in Santa Monica, we have administered nearly 1,000,000 tests in several states. With services available 24 hours a day, and the ability to respond virtually anywhere, you won't find a more responsive, professional, and committed group of people to serve both your business and personal testing needs. We continue to lead the front lines to allow us to live safer, together.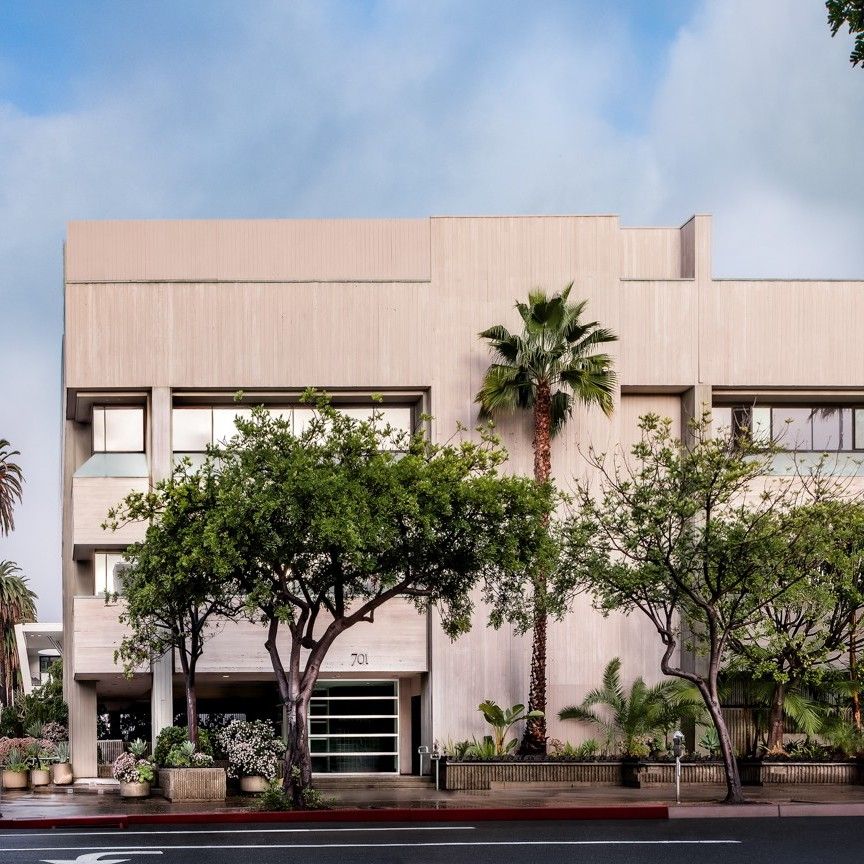 Coming Soon! Please check back soon for more info!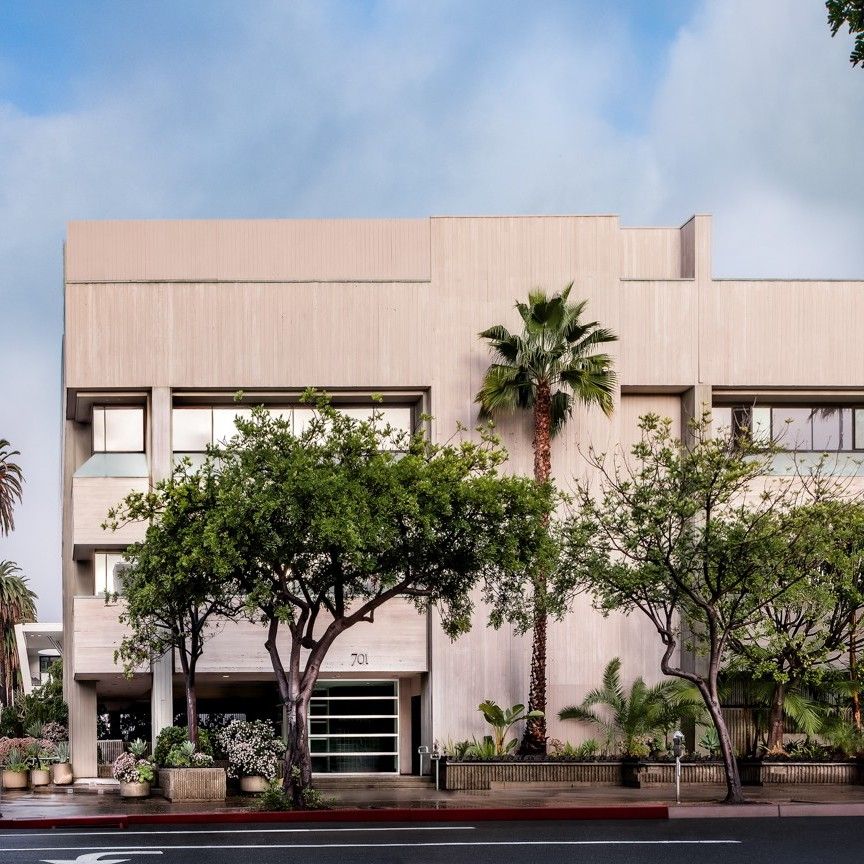 Coming Soon! Please check back soon for more info!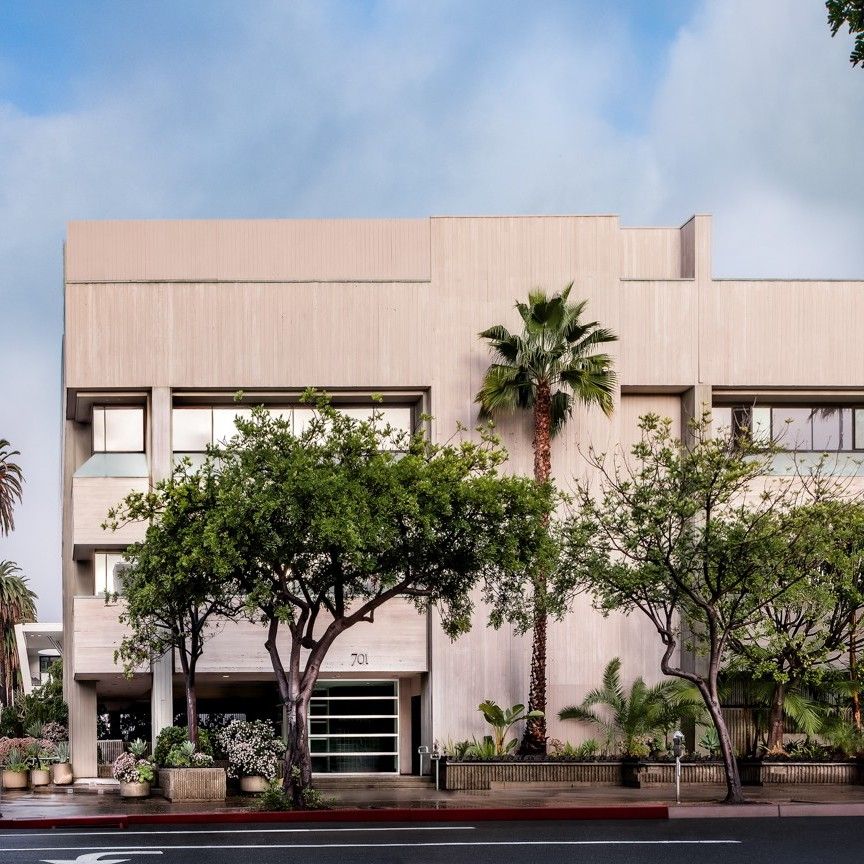 Coming Soon! Please check back soon for more info!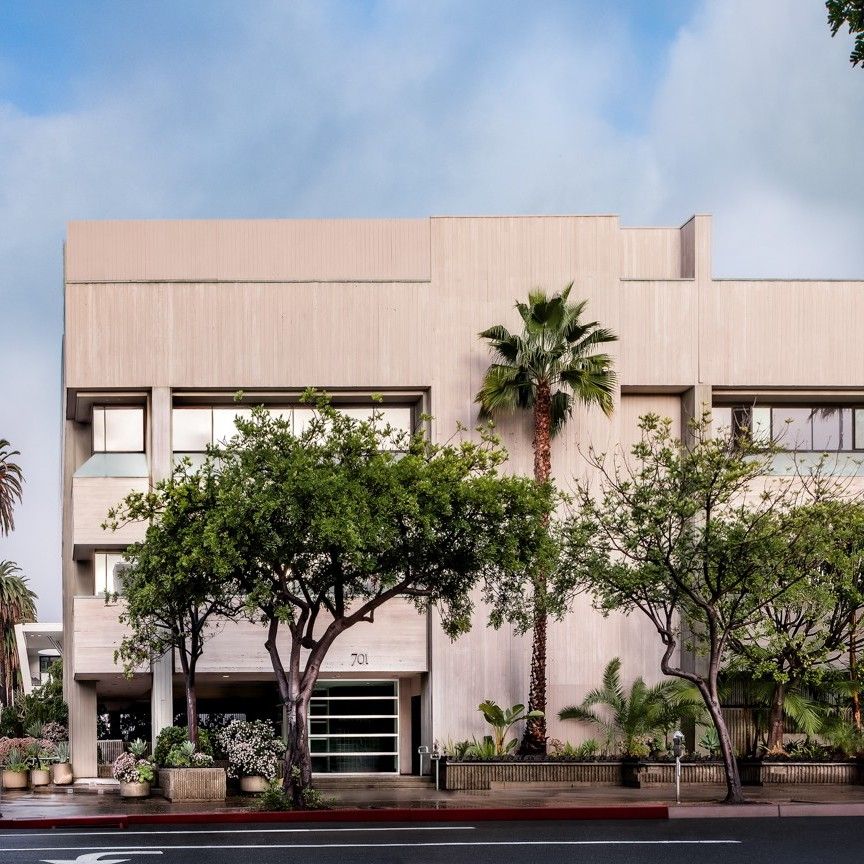 Coming Soon! Please check back soon for more info!